Welcome to  Deb-Mar's German Shepherds   Page 2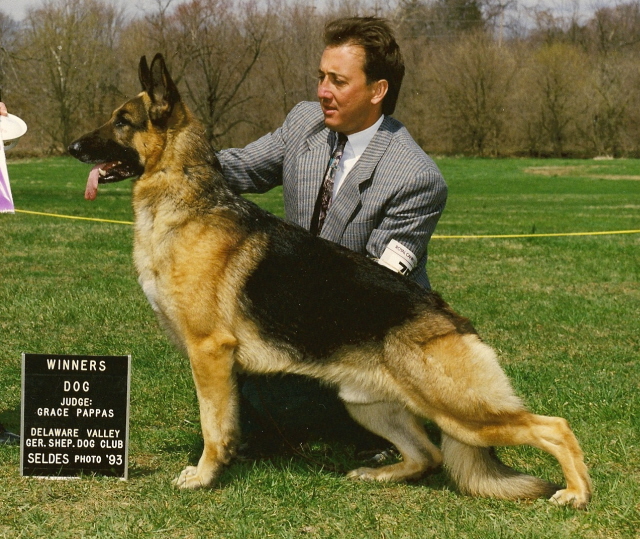 Ch. Deb-Mar's Dirty Harry OFA hips & elbows

"Harry" epitomizes the best in the german shepherd, he is the correct height, has beautiful bone, a plush coat, excellent shoulder with a correct hindquarter.  His temperament is sweet and he loves everyone.  This is a perfect example of the German Shepherd standard.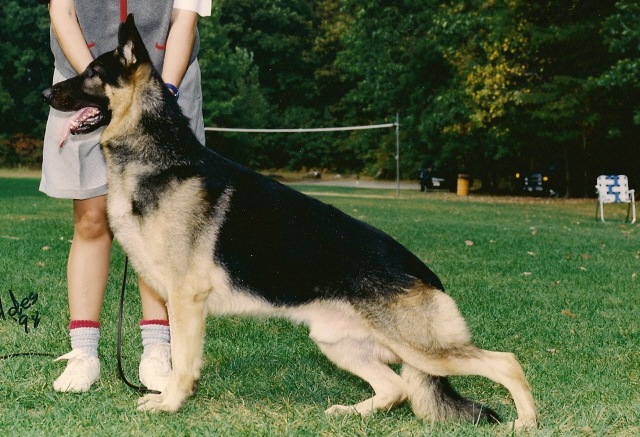 Deb-Mar's Antonio OFA hips & elbows

"Antonio" always the gentleman, loves children, and is sweet natured. He is a Harry son, his structure is supurb and a delight to have around. He loves to go to the park.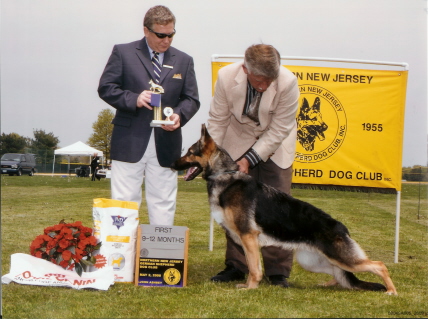 Deb-Mar's Carry on Cleo

"Cleo" is shown here winning the 6-9mos class at the No.NJ specialty.  She is a very energenic girl, intelligent and so willing to please .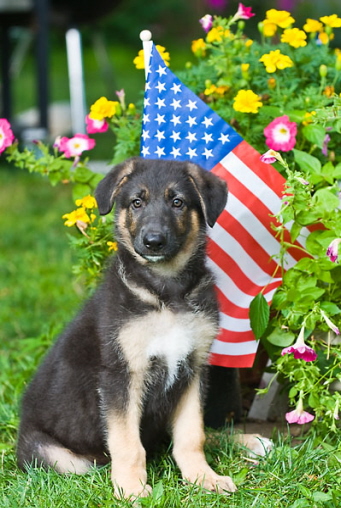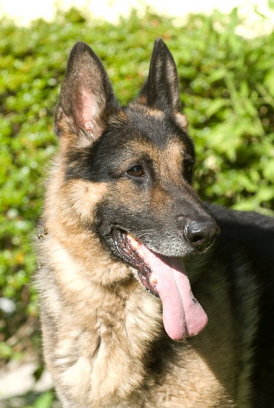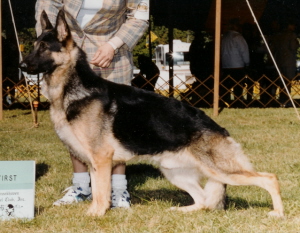 Deb-Mar's Blockbuster OFA hips

"Buster", strong in mind and body, with a great head and attitude, protective and loving with his family. He is now 9 years old young. His photos speak for themselves.

"Cleo" at 9 weeks of age.

Contact:  Diane Piagentini, Deer Park, NY

phone: 631-586-3964 

email: DPiagentin@aol.com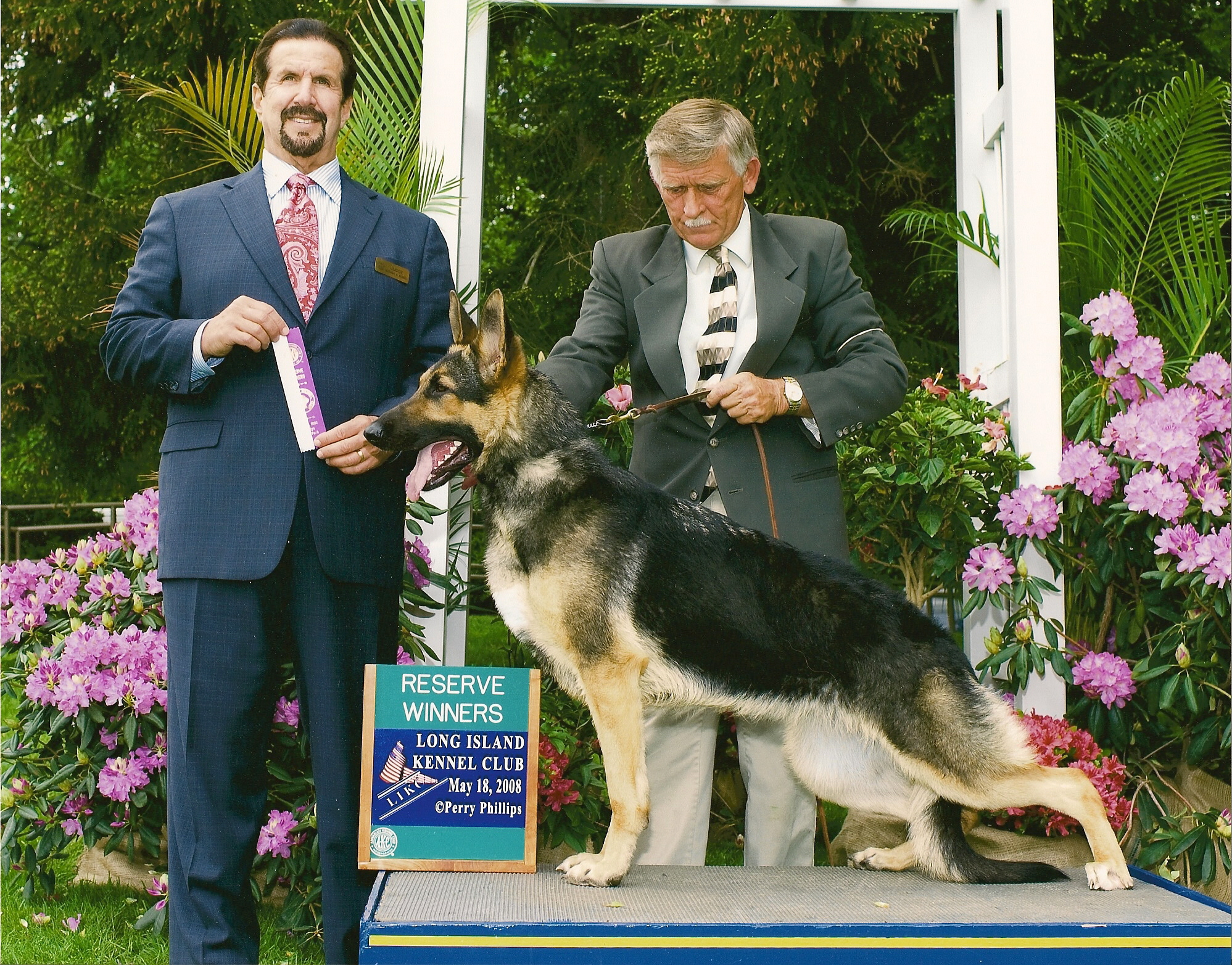 Cleo growing up and going Reserve at the Long Island Kennel Club Show